Many people view their home as their haven—the safe and comfortable space they return to at the end of a busy day. This drives a desire to invest in optimizing each aspect of that space, from how it looks and feels to how it functions and performs.
Being the area where you spend the most time, your home's interior may get plenty of attention. However, if the exterior of your home in Northern Illinois isn't up to snuff, it can impact the value of your entire property.
As you plan ahead for the summer, now is the perfect time to think about ways to spruce up your home from the outside, in, to not only increase value but also enhance livability.
Top Home Exterior Projects in Northern Illinois
Whenever you're considering a renovation or home addition, you should think first and foremost about the needs of your family, how outdoor living is woven into your lifestyle, and your long-term goals. That being said, it's also prudent to approach exterior remodeling projects with an objective point of view, which means evaluating the potential return on investment (ROI) for your project in DeKalb County.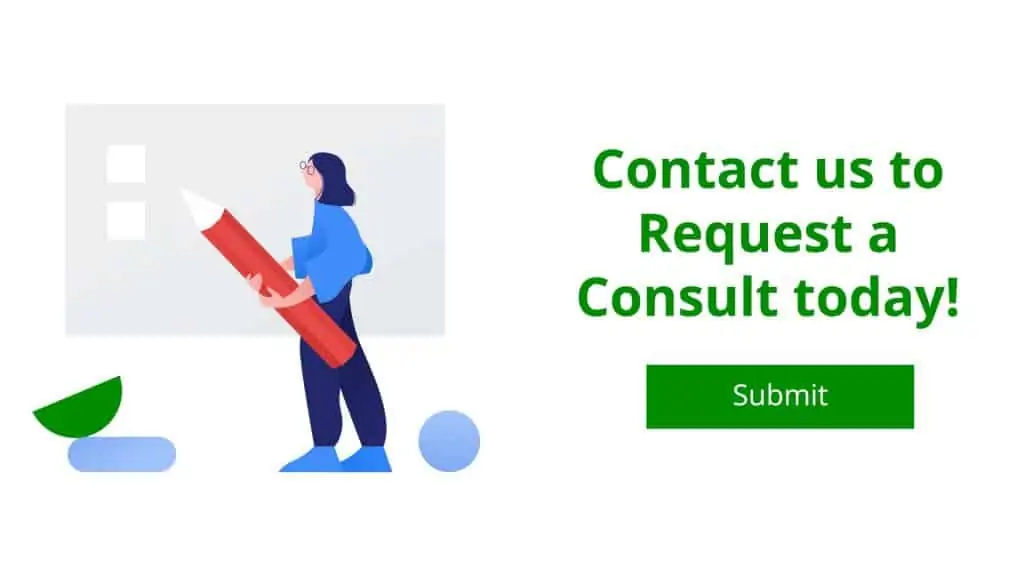 If you are considering an exterior home addition or renovation for 2021, here are some ideas for projects that will enhance livability, function and value:
1. Adding a Deck or Patio
Outdoor structures tend to be a profitable addition to any home in Northern Illinois. That includes features such as decks, porches, patios and verandas. While they are not the cheapest investment upfront—a new deck or patio can range from about $5,000 to $15,000—they yield an average ROI of 70%. Additionally, you are augmenting the functional square footage available on your property. A new deck, whether built from wood or composite materials, helps you achieve a desirable balance of indoor-outdoor living that supports the health and well-being of all household members.
2. Replacing Your Roof
Replacing your roof is another worthwhile home improvement project to tackle. If your current roofing system is worn-down, damaged or simply at the end of its useful life, that presents a myriad of risks that could negatively impact the interior of your home, your family and your belongings. Metal roofing, slate and roof tiles generally last about 50 years, whereas asphalt shingle roofs need to be replaced every 20 to 25 years. Wood shingles tend to last about 25 to 30 years. If you feel your roof still has some life left, make sure to be proactive with maintenance and necessary repairs. Another way to add value to your Northern Illinois home via your roof is by adding solar panels.
3. Installing New Windows
If you're looking for an exterior improvement project that increases the performance of your home as well as producing a financial return, consider replacing your windows. The average cost is about $300 to $700 per window if you're installing units that are similar in size to what you already have, and they are on the first level of your home. If you want to enlarge your windows, or you're dealing with a two-story home, the price will increase accordingly. However, homeowners in DeKalb and Kane counties can recoup about 55% to 70% of the initial investment, depending on the material you use and other factors. For example, new vinyl windows generally have greater resale value than wood windows. Additionally, new windows contribute to better function and livability, while also improving the appearance of your house and its energy efficiency.
4. Updating Your Siding
Old, damaged siding can severely undermine the appearance of your home in Northern Illinois. Beyond being an eyesore, however, worn-down siding can also lead to moisture damage and other negative ramifications. Whether you choose fiber-cement, wood or vinyl siding, taking care of this project will enhance the visual appeal of your home and protect it from further damage. The cost to replace siding ranges from about $15,000 to $20,000, depending on the size of your home and material you choose, while the estimated ROI is approximately 70%.
5. Putting in a New Garage Door
Installing a new garage door provides value to your family in a couple of ways. First, homeowners can recoup approximately 95% of costs by investing in a new garage door that boosts curb appeal, as this feature is highly prioritized by prospective homebuyers. Additionally, this project can make your home more valuable by upgrading what is often considered an extra residential space and boosting its utility. Whether you use your garage to park your cars, for storage or as a work or play area, you want it to be secure, safe and comfortable. Additionally, a new garage door may help you better control your heating and cooling costs.
6. Building a Fence
If your property in Northern Illinois currently lacks a fence, summer is the ideal time to think about undertaking this project. Or you may want to consider updating or upgrading the fence that currently exists onsite. Having a nice fence surrounding your backyard or other outdoor living spaces not only adds a bit of flair, but it can also increase function and contribute to your family's quality of life in other ways. For example, fencing makes it safer for pets and children to play outdoors and gives you a bit of extra privacy and security. The price of a new fence varies based on the type of material used and the height and length of the structure, but you should plan to spend about $5 to $15 per linear foot.
7. Setting Up an Outdoor Kitchen
Do you dream of cooking outdoors or being able to mix up drinks without having to leave the party? An outdoor kitchen can provide those opportunities and many more. Plus, it can be tailored to your particular tastes and budget. At the least, plan to install a charcoal or grill barbecue, a refrigerator, a sink, and about 6 feet of counter space. If you have a larger budget to invest, consider extra seating and counter space, as well as specialty items like an ice machine, wood-burning oven, wine and beverage chillers, or a meat smoker. You'll also want to install some sort of covering to protect the space and enable you to use it more frequently.
Adding Value to Your Northern Illinois Home
Exterior home additions and renovations are a critical part of protecting the value of your home and giving your family access to comfortable outdoor living. As summer gets underway, our team at Ken Spears Construction can help you tackle any outdoor improvement project to add function and value to your house in DeKalb County or Kane County. We offer a wide range of services to improve your home, as well as the long-term quality of life of your family.