Taking on a remodeling project in DeKalb can be stressful enough, you don't need to make it harder on yourself by communicating with the architect, designer, and builder separately. Hiring a design-build company, such as Ken Spears Construction, allows you to eliminate the errors that can come from miscommunication between the architect, designer, and builder because they are all in one company.
So you, the homeowner, only have to speak to one person, saving you time and headaches. At Ken Spears Construction we offer start-to-finish remodeling in Northern Illinois from planning and designing, all the way to the finished product. Here's how Ken Spears Construction's design-build process works:
Design
Initially, our team will come to your home and listen to your pain points for the room you're looking to remodel. This is where you can describe your project as you envision it and we can help you with additional redesign ideas you might like. We will explain our build process, and you'll be able to ask any questions you may have about remodeling, our business, or your project. Once we've made our relationship official, we will take measurements of your home and start working on design ideas to fit your needs. When we've come up with an initial design, we will get with you to go over the drawings and discuss any feedback you have about the plan. We'll keep the things you love about your space and tweak the things you're not completely satisfied with. This process will continue until you have the perfect design. We'll then get you a rough estimate of what your remodeling project will cost.
Want More Design Tips? Take a look at our Kitchen Design Guide
Refine
If you decide to continue remodeling your space with Ken Spears Construction, we will start refining your project and talk with our designers about the specifics you'd like to see in your renovated space such as materials, fixtures, and finishes. You'll get to see a detailed drawing of what your space will look like with all the finishes you've picked out. Next, our tradespeople and suppliers will take a tour of the space so they can prepare for the start construction. We will also refine your budget for the project based on the materials you've chosen and produce construction plans.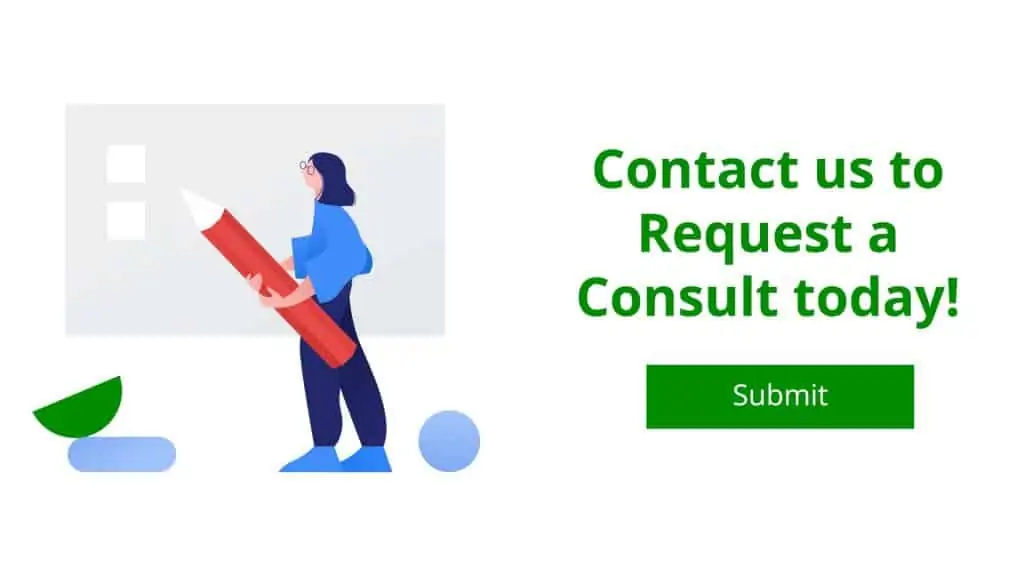 Build
After you sign a construction agreement, we will meet with you to discuss what the remodel will look like and answer any questions so you can have peace of mind going in to your remodel. We will outline each step and keep you informed throughout the building process with regular meetings where we can discuss any questions or concerns. Then the building begins! We want you to be delighted with the building process and the final product so that your new space is what you've always wanted it to be.
Benefits
The most significant advantage to the design-build process is the need to communicate with a single point of contact from design concepts all the way to the finished build. One company handles your entire remodel which means there can be no blame game and any issues can be worked through quickly and effectively to keep your remodeling project on schedule and budget. If you have any questions about the design-build process, give us a call we'd love to help you find the best option for you and your home remodel.