Whether you are trying to increase the curb appeal of your home in Northern Illinois or simply create a better quality of life for your family during the next stage of life, enhancing your outdoor living spaces is a good place to start.
There is something uniquely rewarding about having spots on your own property where you can go to relax, recreate or improve your well-being with some fresh air and sunshine. With summer well underway, now is the perfect time to explore ideas for sprucing up your backyard or creating new spaces for complete outdoor living.
How to Improve Your Outdoor Living Experience in Illinois
Designing the perfect backyard, front porch or other exterior living space at your Illinois home depends on a few key factors, including the ages and interests of your household members, the size and condition of your property, and your overall lifestyle goals. What works best for one family won't necessarily be a good fit for another.
Fortunately, there are numerous ways to beautify your property while adding to its value and the long-term enjoyment you derive from it. As you plan for your next exterior home improvement, here are a few ideas to consider: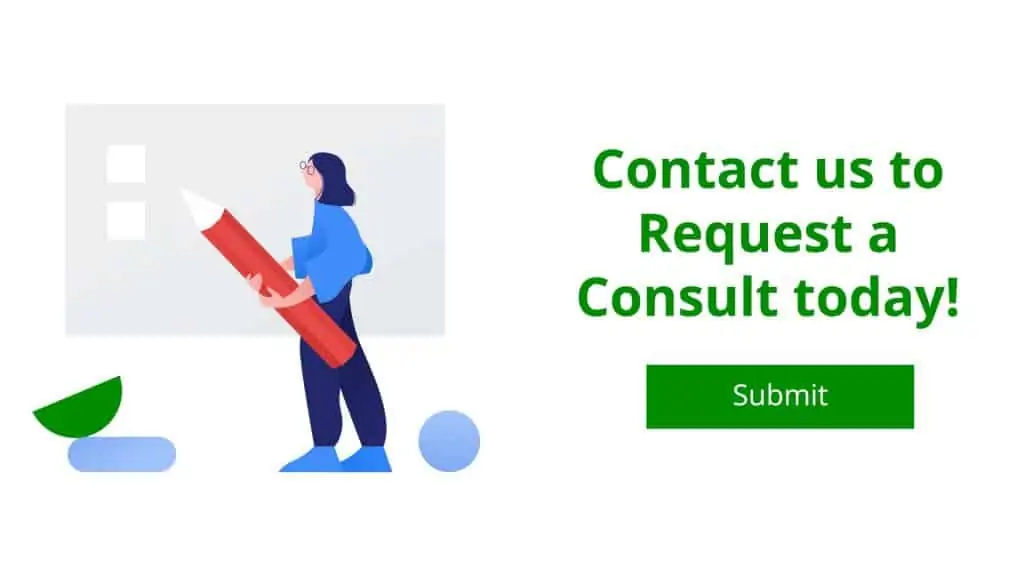 1. Landscape Lights
Lighting is a key ingredient when it comes to creating a specific atmosphere. With landscape lighting, you can transform your backyard into a magical oasis or highlight its best features, such as fountains, footpaths, or your garden. Landscape lights also serve a practical purpose by illuminating pathways and steps so your family and guests can safely walk the grounds at night. There are numerous types of lights to incorporate into your landscaping, giving you the capacity to choose the right size and style to complement your overarching design.
2. Porch Accessories
Porches, decks, and patios are among the most valuable exterior features because they augment the livable square footage of your home and contribute to a balance of indoor-outdoor living. However, you also need the right deck or patio accessories to get the most use from these structural features. That includes elements like comfortable and durable outdoor furniture that can withstand the elements; varied lighting; rugs and another décor. Such items will help you create the right atmosphere and enable you to use your deck or patio in the way you desire.
3. An Outdoor Kitchen
Is there anything more quintessentially "summer" than sharing a meal outside with your family and friends? Although barbecues may be the first thing to come to mind, there is no limit to what foods you can make or the types of events you can host with the appropriate equipment. An outdoor kitchen area-incorporated into your deck or built as a separate entity-can be as simple or elaborate as you desire. At the least, plan to include a grill of some sort, a sink, 6 feet of countertop space, and a refrigerator. However, special amenities, such as a wood-fired outdoor pizza oven or sophisticated bar setup, will elevate both the look and function of your backyard.
4. Concrete Patios and Pavers
Increase the versatility and functionality of your backyard by installing a concrete patio or pavers. Unlike a deck, a patio is built directly on the ground, but you can have it attached to the house or detached. Patios and pavers provide an extra hard surface that your family can use for riding bikes, walking, or lounging on outdoor furniture. Whether you choose concrete, brick, or stone, you can fashion your pavers or patio to be any size or shape so the hard surface blends seamlessly into your landscaping for a beautifully cohesive look.
5. A Bright Sunroom
While you may enjoy feeling connected to your natural surroundings, not every day presents the best weather for getting outdoors. That's where a sunroom comes in. This space can provide you a living area that enables you to be outside while indoors, in a sense. With large windows or screens, you have copious amounts of natural light and can let in the fresh air. However, you're protected from more extreme natural elements. Plus, sunrooms can double as playrooms for young family members and visitors, a home office, an entertainment area, a garden room, or a dining area. By increasing the livable square footage of your home, a well-built sunroom can also increase its value.
6. Pergolas, Trellises, and Canopies
Getting a little sunshine is one of the best parts of spending time outdoors. However, sometimes you prefer the shade when lounging about. That's why no backyard is complete without a covering of some sort. If you have lots of big trees, set up a swing or seating area beneath the leafy boughs. Or consider installing a canopy or pergola. Covered with a climber that is evergreen, a pergola can contribute a sense of sophistication and class to your outdoor living space in Northern Illinois. Trellises add a similar appeal, especially when coupled with strings of lights or vines of colorful wisteria.
7. Fancy Flooring
Wood decks are classic, but you don't have to stick to wood or other basic materials like concrete for your outdoor living area. Create a uniquely beautiful space for your family by using natural stone or patterned tiles for your flooring. These options help you develop a more traditional room-like environment that resembles your indoor living spaces, and they can even establish a seamless transition from your kitchen or sunroom to your patio. No matter what materials you select for your outdoor floors and other surfaces, durability should be a high priority since they'll be frequently exposed to sunlight, rain and other elements.
8. Bathroom Facilities
If you have a pool or Jacuzzi, or even if your family likes to spend long hours recreating outdoors, consider setting up some type of bathroom space. This gives you a place for household members or visitors to change, wash their hands, or use the restroom without tracking water and dirt into your home. A pool house bathroom or even a simple outhouse-style setup is also more convenient and makes your outdoor living areas more functional and comfortable in the long run. Speaking of which, if you don't have a pool, Jacuzzi, or even decorative water feature, that's another idea for successfully improving your backyard and creating fun for the whole family.
Create Outdoor Splendor at Your Illinois Home
The beauty of outdoor living spaces in Northern Illinois is that they can be as simple or as sophisticated as you want. Based on your daily routine and long-term goals, an open yard with a fire pit may be the perfect setup. For other homeowners, an elegant, expansive verandah or deck with plenty of amenities is key to achieving their desired quality of life. Whatever you envision for your backyard, let our team at Ken Spears Construction bring it to life. With our experience, we can help you clarify your priorities and create beautiful and practical outdoor spaces to use throughout the year.