If your home could use extra multifunctional space for relaxing, entertaining or enjoying peace and quiet in a light, breezy environment, a sunroom should be near the top of your remodeling list.
Sunroom additions provide a residential area that is more directly connected to nature while still being mostly protected from the elements, including inclement weather and bugs and pests. Depending on whether you build a three-season or four-season sunroom, this new space can even serve as a guestroom or permanent living arrangements for a family member.
Three-Season Room vs. Four-Season Room: What's the Difference?
While three-season and four-season rooms share several similarities, such as an abundance of windows for the transmission of natural light, they also possess distinctions in the type of framing and glass used, which impacts how they function on a year-round basis.
When you build a custom three-season room, you create a proper concrete foundation, as opposed to when you are simply enclosing an existing porch or setting up a prefabricated garden room or sunroom. However, the structure remains mostly independent of your existing home with an exterior door, and you'll have to add lights and an air conditioning system separately.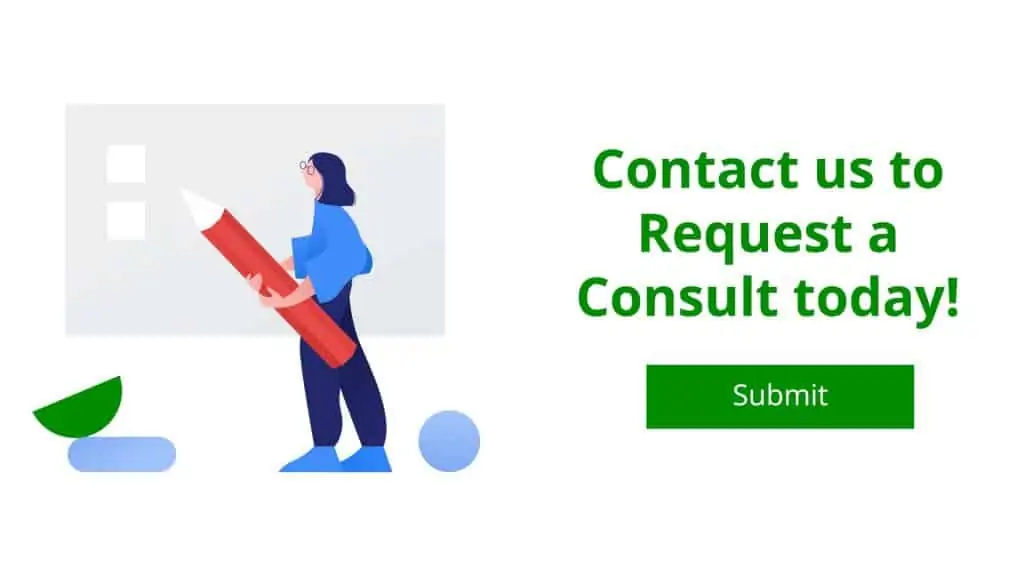 As the name indicates, a three-season room is only meant to be used a portion of the year because it lacks adequate insulation and no heating system, in addition to being constructed from an aluminum frame that isn't engineered to prevent heat loss. That doesn't mean you can't be in the sunroom during the colder months—which in Northern Illinois is anywhere from Thanksgiving through early April—but the space wouldn't be comfortable for sleeping in or hanging out for extended periods of time. However, from spring through fall, when outside temperatures are milder, you will get plenty of use from your three-season room.
It can serve as a versatile transition space between your house and other outdoor living spaces, such as a deck or a backyard. For a majority of the year, you can enjoy sharing drinks with a friend, eating a family meal, or taking a break with broad views of your natural surroundings and fresh air and sunlight.
What is a Four-Season Room?
Four-season rooms, on the other hand, are designed to be heated and cooled so they are fully functional every day of the year, regardless of climate. The framing is generally made from aluminum or vinyl, with aluminum and steel reinforcement. The frame is thermally engineered to allow for more efficient heating and cooling in the room. You also will incorporate double-pane glass panels into the construction of your sunroom.
A custom site-built sunroom is integrated into the existing construction of your Northern Illinois home, with direct access to your main room, kitchen or other living spaces. If you install the new four-season room on the west or south side of your property, you can maximize the amount of warmth and sunlight you receive in the space.
With the right construction and design, you also can create a luxury sunroom that is even appropriate for overnight visitors or for use as a spare bedroom. You would also be comfortable working for hours at a time in your four-season room if you need it to serve as a home office or a remote classroom for your kids.
There are a variety of extra features you can use to enhance your new sunroom, such as door and window rolling systems; tinted and high-performance glass; built-in storage and furniture; and luxury finishes.
Can You Convert a Three-Season Room into a Four-Season Room?
At this point, you may not require the full functionality of a four-season room at your home in Kane County. Fortunately, if your needs change in the future, it's fairly simple to turn a three-season room into a four-season room with some structural modifications.
One of the first things you'll want to do is expand your ventilation system so it encompasses your sunroom. Then, you should plan to upgrade your windows and insulation to create a climate-controlled space. This is especially true if your three-season room currently has single-pane windows or basic screens. From there, you may have to invest in new flooring and ceiling, as well as an interior door to better access to other parts of your home. This will truly transform your three-season room into an upscale sunroom with enhanced flexibility and value that you can utilize any time of year.
Does a Three-Season or Four-Season Room Add Value?
Building a three-season room is a smaller initial investment than creating a four-season room. The cost generally ranges from about $10,000 to $40,000 for a three-season room, depending on the size and complexity of the space. Prefabricated sunroom kits or enclosing an already existing patio are even more cost-effective options. The cost for a four-season room addition can range from about $20,000 to $75,000, which puts it more on par with a traditional home addition.
Both types of sunrooms have the potential to increase your home's curb appeal and appraisal value. The estimated return on investment (ROI) for a sunroom is about 50%, although many future homebuyers will look more favorably on a highly functional four-season room.
An equally important consideration is the value that a sunroom adds by improving your family's quality of life. If you've been looking for a way to expand your outdoor living options and fully enjoy what your property has to offer, creating a three-season or four-season room is a worthwhile investment.
Adding a Sunroom in Northern Illinois
Summer is fast approaching, and by starting on your sunroom addition now, you'll have the space ready to go for a majority of the warm, sunny season. However, this new addition is really a long-term investment, as it will enhance your home's exterior and provide use for your family for years to come. Our team at Ken Spears Construction can help you create a customized sunroom or enclosed porch to be the perfect outdoor living addition for your home in Northern Illinois.